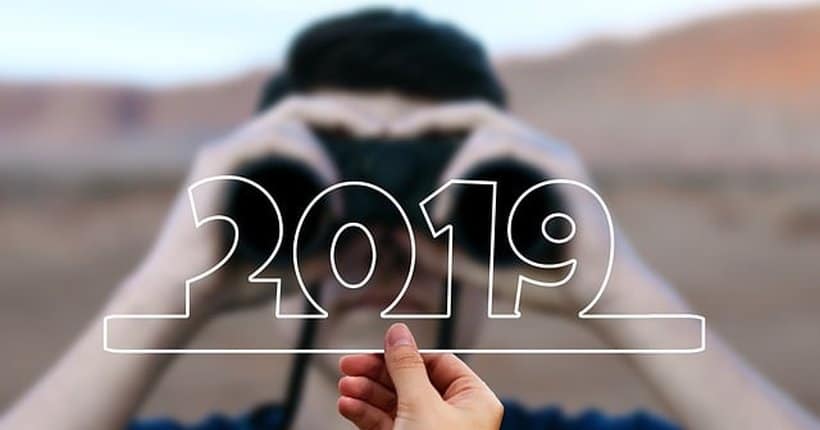 Looking Forward
This past weekend I met with my business coach and other business owners to do strategic planning for next year. It was a time to focus on my business, be encouraged by other business owners, and be challenged to step out of my comfort zone. It was good to hear others in their struggles to be a help and encourage them, while they did the same for me.
Be Strategic
As we enter the last quarter of the year, many of us are gearing up for a busy season. From tax deadlines to preparing end-of-year financials, or planning for next tax season, we are looking forward. But are we doing it strategically? Do we have an implementation plan that will keep us from feeling like we are in the same place again next year? In other words, what will we do differently this year to ensure we successfully implement the behavioral changes that are necessary to get where we ultimately want our businesses to go?
Wildly Important Goals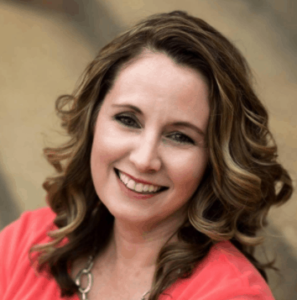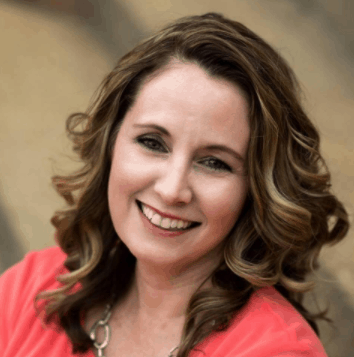 I have written two articles about using a system called The Four Disciplines of Execution (4DX), Part 1 and Part 2, and how effective it is for small firms to large in making sure we are tracking toward the wildly important goals we have. I was reminded this weekend how important it is to have a coach and community of like-minded businesses that can help us through the tough spots, see things from a different perspective, and keep us from getting off track when our day-to-day businesses pull us back to the comfortable and urgent, away from our strategic priorities.
Don't let another 4th quarter end without moving toward the goals, success and profit you deserve in your firm.