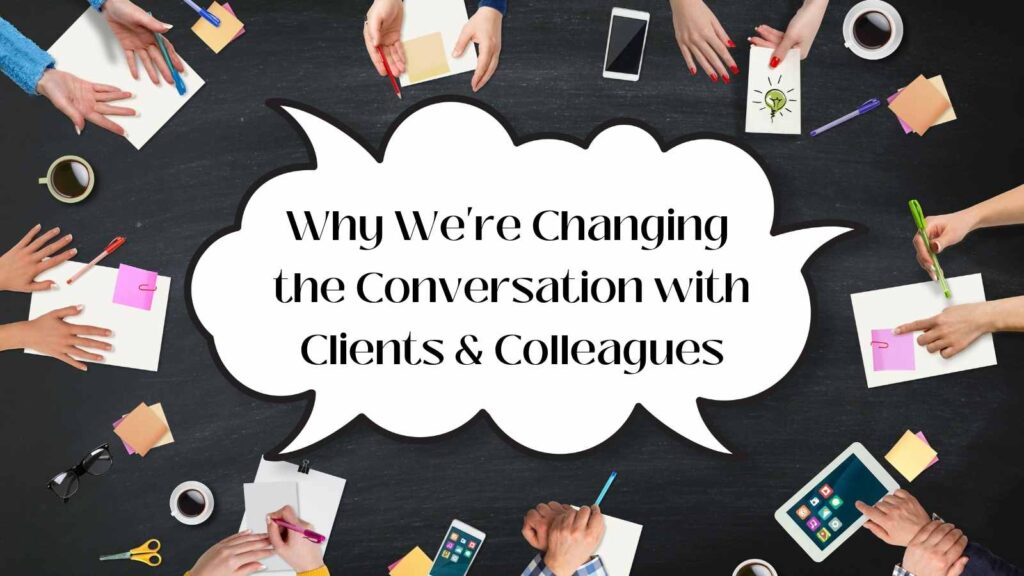 Businesses know that satisfied customers and employees are the foundation of success. But they also know that successes aren't limited to dollar signs. Relationships we develop with those we work with, and those we work for can create a more significant impact than the services themselves.
Sometimes, these relationships inspire a legacy…as with my mentor and business coach, who recently passed away. His name now lives on with my tenacious, curious, and joyful puppy, Oakley.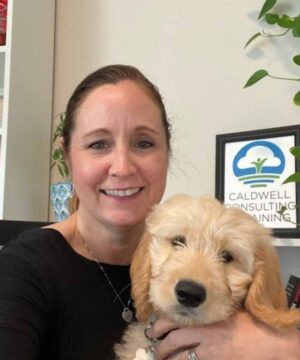 While fostering communication with our clients and co-workers has always been a priority, how we communicate is changing.
There is little doubt that our lives have been transformed over the past year- both professionally and personally. Though we've always been supportive of our clients' and team members' goals and success, the narrative has grown.
Conversations no longer fit neatly into business or personal categories; they are deeply entwined.
This pandemic has affected everyone, yet its effects on each of our lives is unique. We've endured new levels of tenacity, diligence, and perseverance to face each new challenge…and sometimes even each new morning.
Resilience. Sacrifice.
These have become recurring themes in life and business. We are adapting to new roles, new rules, new concerns that seem to change from one day to the next.
We've stepped up to do whatever it takes to keep our workplaces standing, and our home lives prevailing.
Changing the conversation with clients is a true labor of love by all definitions.
Despite the world beginning to unmask, the uncertainties are far from over. For many, they multiply daily.
It is this that we need to remember in our conversations. We're all listening and envisioning with new eyes and ears.
We are no longer simply addressing business plans; we're touching and influencing lives. Priorities may have shifted. Various challenges may have developed or diminished.
We also have the fortune to enhance the conversation and experience of supporting our colleagues and clients through our own growth.
Now is a good time to try new things.
I am honored for the privilege of being named an ambassador for the new People Advisory Program at Gusto. The conversational shifts inspire me in how we can better serve clients and employees.
As accounting professionals, we have the opportunity and obligation to look beyond the spreadsheet and tie the numbers into the stories of their lives.
The ways we flourish today are more than plusses and minuses. Have the conversation. Make the connections.
What new conversations are you having with clients or teammates this year? Which new services or benefits are you providing? How has the support you require and offer changed?
Sharing our experiences, challenges, and accomplishments is how we thrive amidst uncertainty.
Let Caldwell Consulting & Training navigate a strategic plan to grow your accounting firm. Contact us at CaldwellCT.com or email [email protected].
Follow Carla Caldwell and Caldwell Consulting & Training on LinkedIn.