7 Ways Women Accountants Can Survive Tax Season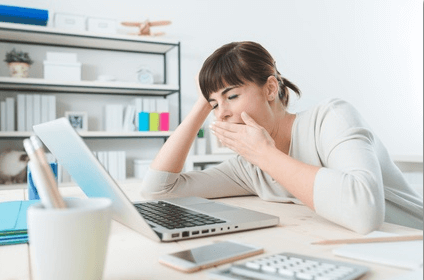 As of March 20, Accounting Today reported that this year's tax filings are behind where they were last year. What does that mean for tax accountants? There are still the same number of returns to prepare, but there is less time compared to last year to complete them!
Here are 7 ways weary women can push their way through the end of tax season:
1.       Plan a day off or a getaway for mid-April so you have something to look forward to. Some tax accountants like to use the time off to catch up at home. Others like to get away from it all. Do whichever sounds more motivating to you. Margaret* likes to plan a weekend away with her husband after tax season. It helps them reconnect with each other after the long period of being two ships passing in the night.
2.       Say yes when friends and family offer to help–especially for these last few weeks. Women want to look like they have it all together. But the reality is that we all need help. When a friend says, "Let me know if you need anything" reply with "could you bring a meal for my family this week?" Your friend will be blessed that she was able to help you.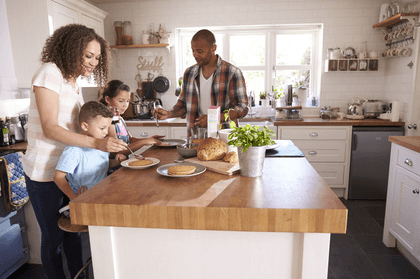 3.       Make the most of the few hours you have at home. Be ruthless about only spending time on what will recharge you. Kristy* has been working as a public accountant for 14 years. She advises, "Work hard but keep time for yourself.  You'll go crazy without it. My time is when I get home, no matter what time, I have time to read – even if it's for 15 minutes."
4.       Be positive. This season will not last forever. Encourage others in the office to stay positive, too. Be the one who nips complaining in the bud.
5.       Stick to the boundaries of time that you had previously set up with your employer. Kristy has two young boys. She has arranged with her boss that she will still attend her kids' school functions and will be home at 8:00 pm in order to do bedtime with her kids. She feels guilty leaving work to go home, but sticking to the plan she had set up before tax season began empowers her to finish tax season strong.
6.       Feeling left out or disconnected can take its toll on you. Allow yourself a couple minutes to scroll through your social media or to call a friend or family member so you can feel in the loop.
7.       Change up your routine on the weekends. This is both to break the monotony of working long hours and to be sure that you take care of your needs. During the weekdays Kristy starts work at 7:00 am and leaves at 7:30 pm. On the weekends Kristy says, "I try to leave by 6:00 pm to at least get my laundry done, some cleaning, food shopping, and cooking."
Tax season is tough. But women accountants can survive. What will you do to push through the last few weeks? I'd love to hear your advice and story!
*not their real names, but definitely their real stories!
---
WHAT ABOUT YOUR FIRM?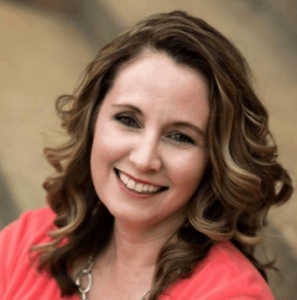 Carla Caldwell is the owner of Caldwell Consulting & Training.  Carla works with business owners (especially non-profits) to bridge the gap between growing business and specific accounting solutions.
She also helps accounting and bookkeeping firms implement the tools that help them to be more successful- from value pricing to process development to the apps that support their systems.  Learn why companies are utilizing Caldwell Consulting & Training, to get better organized, more efficient systems and stronger results.